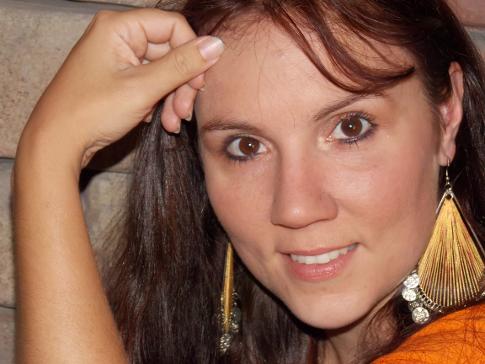 I love what I do as a writer. I dream up a concept and make it available for others to read as an escape from reality. Reading is an essential tool for life, and I strongly feel that there can never be enough books to encourage people, (especially children and teens), to crack open and explore someplace new. Reading is an inexpensive passport to a new destination.
Who am I? I am an emerging artist of sorts, a dreamer! As a child, I was the one with the overactive imagination, with my teachers always telling me to get my head out of the clouds. I told lots of stories, some believable, others very much tall tale. I suppose it has always been in my blood to write books; I just didn't realize it until 2004 when attempted to write my first piece. In 2005 I imagined a race of humans born of magic who could fly, cast spells, live simply, and be carefree; it was then that the Pharian Chronicles were born. My writing just progressed as the ideas have continued to flow with many more waiting to be written.
Follow me on facebook.com/authorA.N.Cook
follow me on twitter @ancookwriter
All my books can be purchased at the following retailers: amazon.com / createspace.com / barnes and noble .com / books a million .com / and other online retailers.
Books are available in paperback, Kindle and NOOK