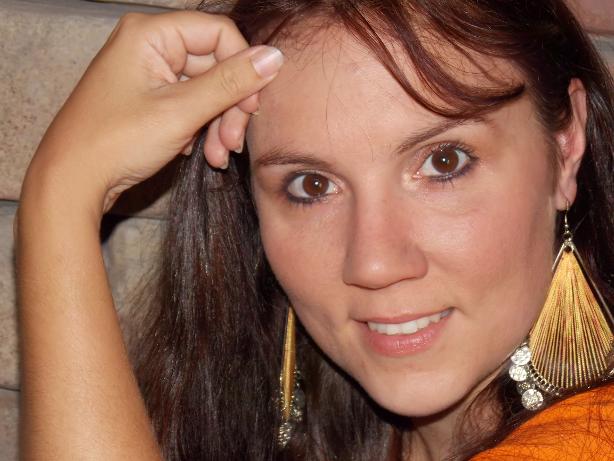 I love what I do as a writer. I dream up a concept and make it available for others to read as an escape from reality. Reading is an essential tool for life, and I strongly feel that there can never be enough books to encourage people (especially children and teens) to crack open and explore someplace new. Reading is an inexpensive passport to an unknown destination.
Follow me on facebook.com/authorA.N.Cook twitter @ancookwriter Instagram@fantasynovelist TikTok@a.n.cook
All my books can be purchased at the following retailers:
amazon.com / barnes and noble .com / books a million .com / and other online retailers.
Books are available in paperback, hardcover, and kindle